Basketball Statistics Referred Concepts:
Points per Field Goal Attempt Formula: Concept & Application

In order to measure how strictly correctly a player or team is shooting we need statistics, and if possible a creative analysis of those basketball statistics.
Statisticians most often use the field goal percentage ( FG% ) to do it, but the added bonus of the three-point shot, for instance, isn't reflected in field goal percentage, and the ability to get to the free-throw line (where the points come much easier) is ignored as well.
"Points per Shot Attempt" (PSA): It's a stat designed to reflect the basics of good shooting: getting the greatest number of points from the fewest number of attempts.
This chart provides a useful baseline that we can use to evaluate individual shooting performances. By overlaying players' shot constellations, we can estimate the expected total number of points that an average NBA shooter would produce, based on where he took his shots; then we can compare a particular player's actual yield against it. (Click on the image to continue reading the article!)
Points per shot attempt is simply points divided by shot attempts . Figuring shot attempts is like this: Add field goal attempts plus "Up to the Line" (for 2 or 3 free-throws).
In case of analysis of another team and if you can't know how many times the player or the team reached the line, use (0.4 * FTA) instead.
PSA = Points / (Up to the Line + FGA)
Last years NBA league PSA average was something around 1.039 points per shot attempt, so by averaging, by example, 1.133 points per attempt, an average team gains a full point with every ten shots.
PSA is just as handy for rating individual players as it is for teams. Occasionally a player will break into the top ten who shoots nothing but dunks, but mostly it's the long shooters who are at the top of an individual PSA list.
This formula, with another fields formulas, are integrated in the 2nd. exposition of the Basketball Statistics Registration eBA Course: "Statistics Formulas Revision", at eBA ANNUAL CLINICS ONLINE.
Prof. Roberto Azar

Read More at eBA SYSTEM ONLINE, search "points per field goal attempt" in this blog and consult the eBA Basketball Statistics Analysis System.


This topic is resumed in the eBA Basketball Statistics Analysis System
and at the eBA Encyclopedia.


'Basketball Tracking Stats Referred Concepts'
is a Series of Notes edited regularlyh !

To Read ALL the Articles in this Series, click here: Categories > Analysis Concepts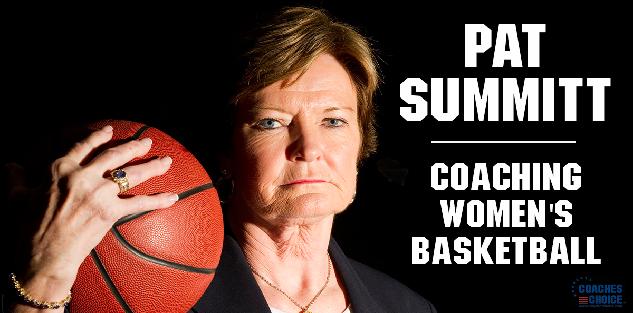 Your comments are Welcomed ! ... by means of eBA InterMail English or just here !

Post Your Comment

tags: basketball ~ EuroLeague 2015 ~ New Players' Qualities ~ statistician's digest ~ basketball analysis ~ points per field goal attempt
visit: eBA Portal ~ Stats Forums ~ eBA Encyclopedia ~ eBA Clinics ~ eBA System Book ~ eBA on Facebook