eBA Encyclopedia Statistics Terminology: Statistical Regression

Given a pair of related measures ( X and Y ) on each of a set of items, the term "regression" is used to characterize the manner in which one of the measures (for example the Y measures) change as the other measure ( in this case, the X measure) changes.
For any set of related measures, it is possible to specify a line that approximates the mean of the Y measures for those items with a given X measure.
By revealing how the mean of the Y measures change as the various X measures change, this line is understood to describe the regression of Y on X.
It is noteworthy that for the same set of related measures there is always a second regression line that describes the regression of X on Y.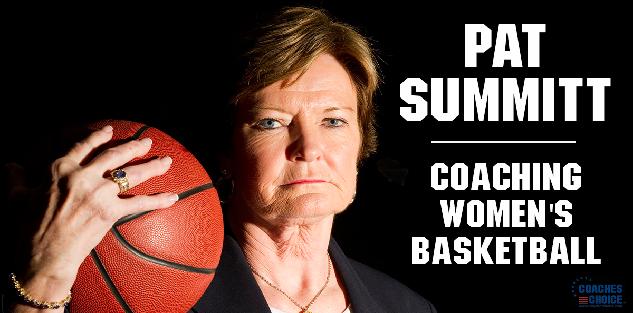 The regression line is the predicted value of Y for each value of X.
Read More more details about this definition and another statistical terms at our new Statistics Terminology Encyclopedia.
'Statistics Terminology'
is a Series of Notes edited regularlyh !

To Read ALL the Articles in this Series, click here: Categories > Statistics > Terminology






Your comments are Welcomed ! ... by means of eBA InterMail English or just here !

Post Your Comment
tags: basketball ~ statistician's digest ~ basketball analysis ~ basketball statistics ~ statistics & statisticians ~ statistics terminology
visit: eBA Portal ~ Forums ~ Encyclopedia ~ Clinics ~ eBA System Book ~ eBA Facebook ~ eBA Twitter ~ eBA Google+ ~ YouTube BA