Reflexions on Basketball Statistics:
About the Basketball Center as a Full-time Basketball Position

Let us now have a closer look to the first two changes proposed here by Dennis Hans. He thinks that we'll not only reduce the threat of foul trouble, we'll remake center into a full-time basketball position, where quickness, creativity and skill, rather than brute strength or a gift for flopping, are paramount.
"... 1) Make non-brutal illegal screens a loss-of-possession violation, like traveling. Only dirty picks – sticking out an elbow, forearm or bony knee – will be a foul.
Probably 90 percent of illegal screens fall into the non-dirty category.
2) Quit treating intentional fouls as if they were non-intentional. Current penalties for the latter are fine; for the former, they are so weak that they function as rewards.
Photograph: Mike Ransdell from Canada.com
Most intentional fouls – grabs by beaten or outmanned defenders to abort fast breaks or halfcourt drives; hugs and muggings to prevent layups and dunks – are based on the premise that the opposing team is less likely to score two points if they have to restart their offense by inbounding the ball or step to the line for a pair of free throws than if the fast break, drive or power move had continued. ...
If we make the penalty an actual penalty – two points for the fouled player, and his team retains possession of the ball – refs will never have to invoke the rule because no one would be so stupid as to intentionally foul.
We'll have fewer stoppages of play, more fast breaks, less roughhousing, and fewer fouls, particularly by
centers. ..."
And how we adapt these proposals to the basketball statistics registration?


By Professor Roberto Azar

( Excerpts from my Exposition at the eBA Clinics:
"The Basketball Positions Analysis and Statistical Tracking" )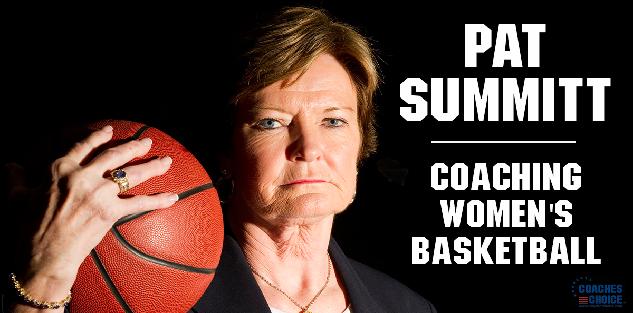 Read More at
eBA CLINICS ONLINE
, search "basketball positions" in this blog and consult the
eBA Basketball Statistics Creative Analysis System
.
This topic is resumed in the eBA Basketball Statistics Analysis System at the eBA System > The Articles


Basketball Training Videos:
Stephen Curry's Curry Combo - Signature Moves
The Copyrights from this Video Owns to NIKE.com



Basketball: Stephen Curry's Curry Combo - Signature Moves
Nike Basketball Pro Training presents Stephen Curry showing a compendium of his best moves.

Add Steph Curry's Curry Combo to your arsenal on the court with Nike Basketball's Signature Moves.
Take Every Advantage.
This video is from the NIKE SIGNATURE MOVES SERIES
'Reflexions on Basketball Statistics'
is a Series of Notes edited the redularly !

To read ALL the basketball Statistics Reflexions, click here:Statisticians & Roles
Click here to watch all the 'eBa sketball Training Courses & Videos'
• • • • • • • • • • • • • • • • • • • • • • • • • • • • • • • • • • • • • • • • • • • • • • • • • • • • • • • • •
Pulse aquí para ver todos los 'Cursos y Vídeos del eBA loncesto'



Your comments are Welcomed ! just here !
Post Your Comment
tags: basketball ~ basketball statistics ~ basketball training ~ NIKE MOVES ~ Stephen Curry ~ center as a full-time basketball position
visit: eBA Portal ~ Forums ~ Encyclopedia ~ Clinics ~ eBA System Book ~ eBA Facebook ~ eBA Twitter ~ eBA Google+ ~ YouTube BA